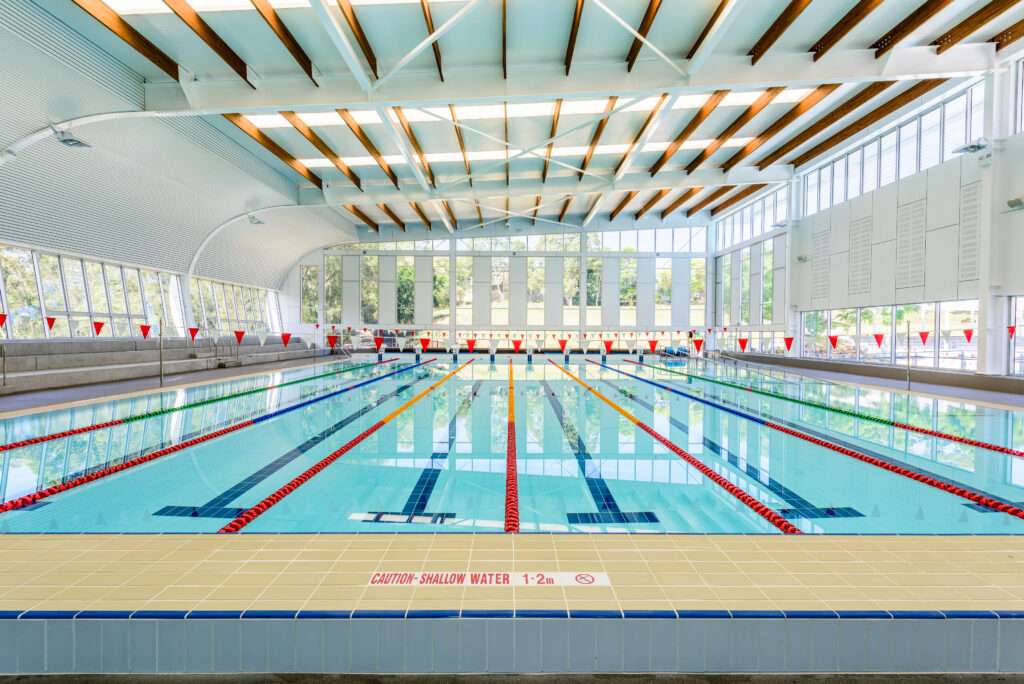 We have various facilities available in the aquatic area. Whether you are wanting to lap swim for fitness, cool down on a hot day or bring the kids in for some fun, there is a pool fit for your needs, including-
Health and Fitness Centre
We are a friendly and cordial fitness facility. Our staff and programs are focused on encouraging all residents to achieve their fitness goals, whilst having fun in the process. 
No matter your age, shape, size or fitness level, we will welcome and provide you with the tools and support to maintain a healthy, active lifestyle!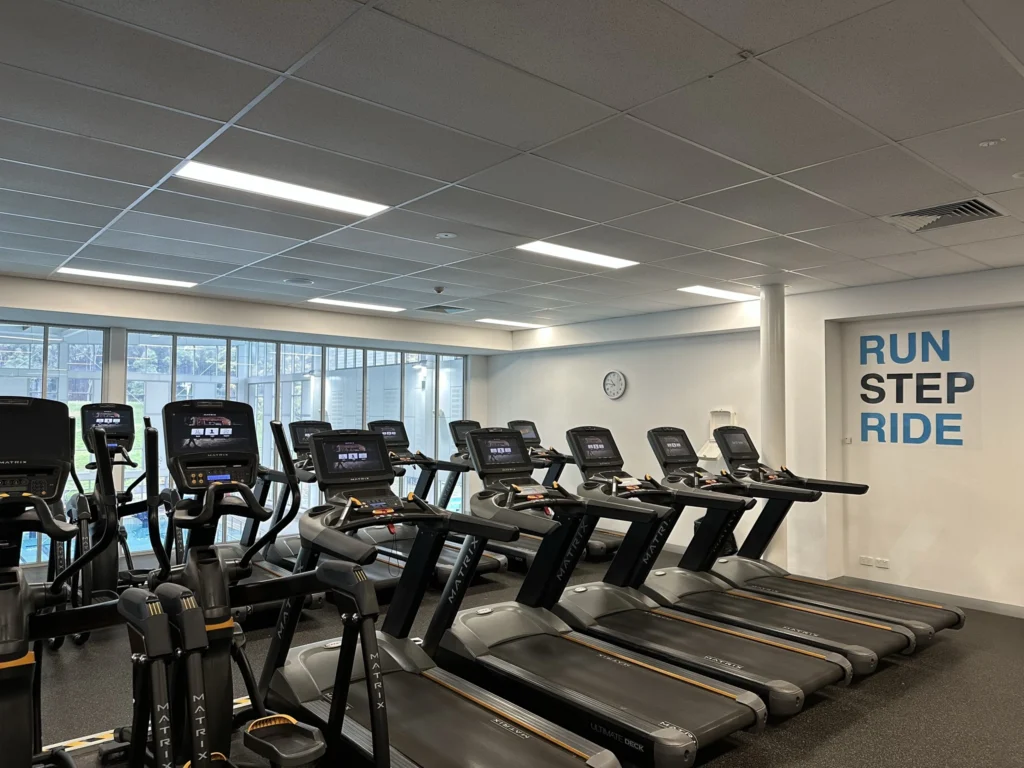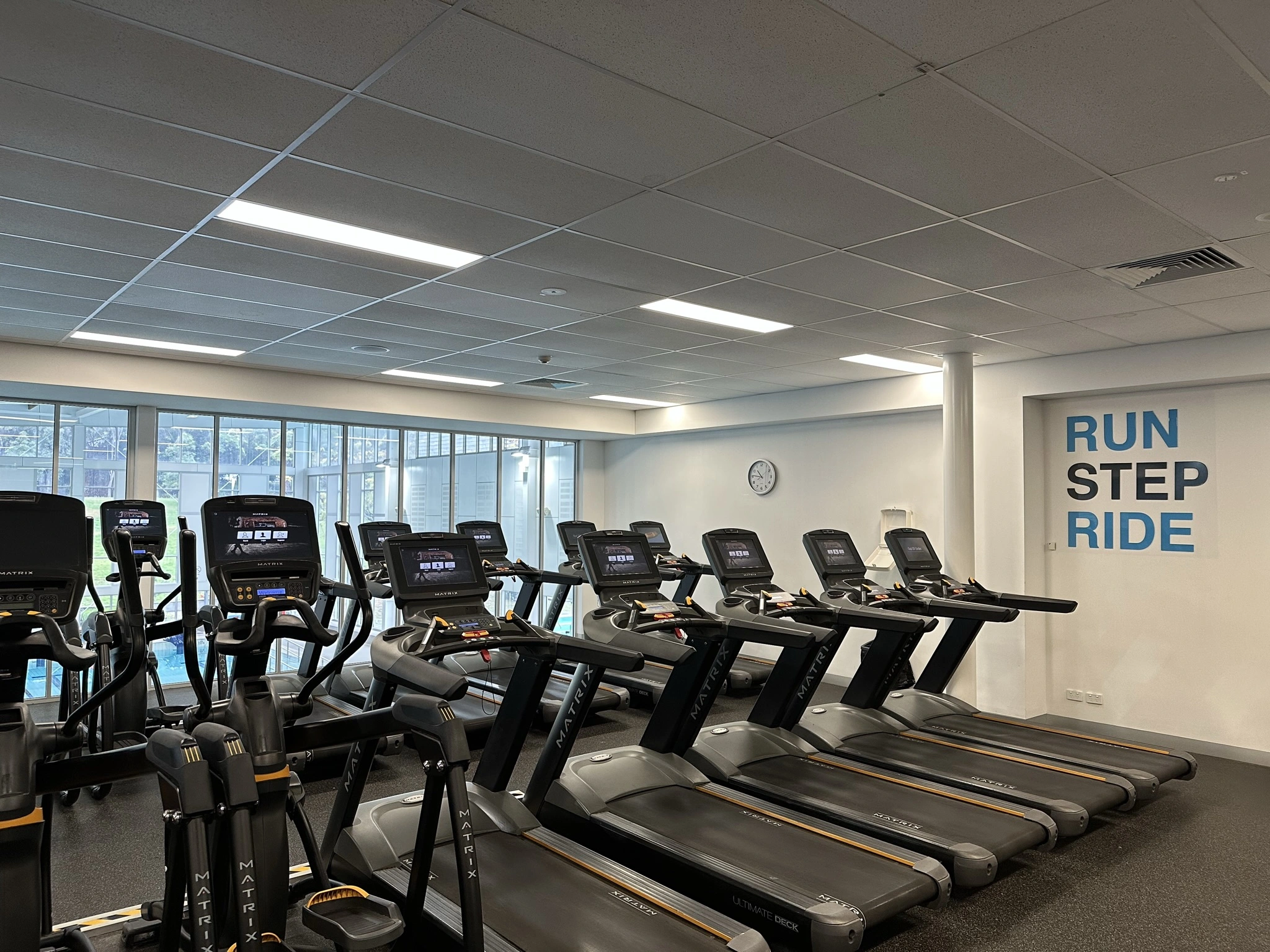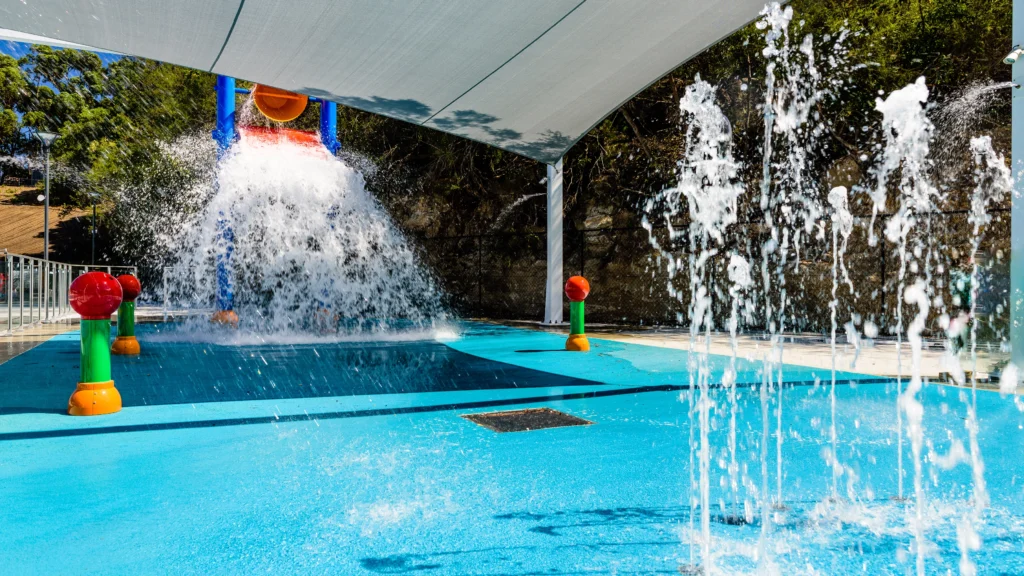 We have various facilities available in the aquatic area. Whether you are wanting to lap swim for fitness, cool down on a hot day or bring the kids in for some fun, there is a pool fit for your needs, including-
Whether you're catching up with your friends, enjoying a peaceful moment alone, or engaging in a productive work session, we welcome you to make your café experience truly special. Our cafe has a range of delicious, nutritious and healthy homemade food.
From freshly brewed coffee to lunchtime sandwiches and of course homemade sweets for you and the kids. We have a range of organic healthy kids snacks, along with the standard ice creams which are always popular after a swim on a hot day.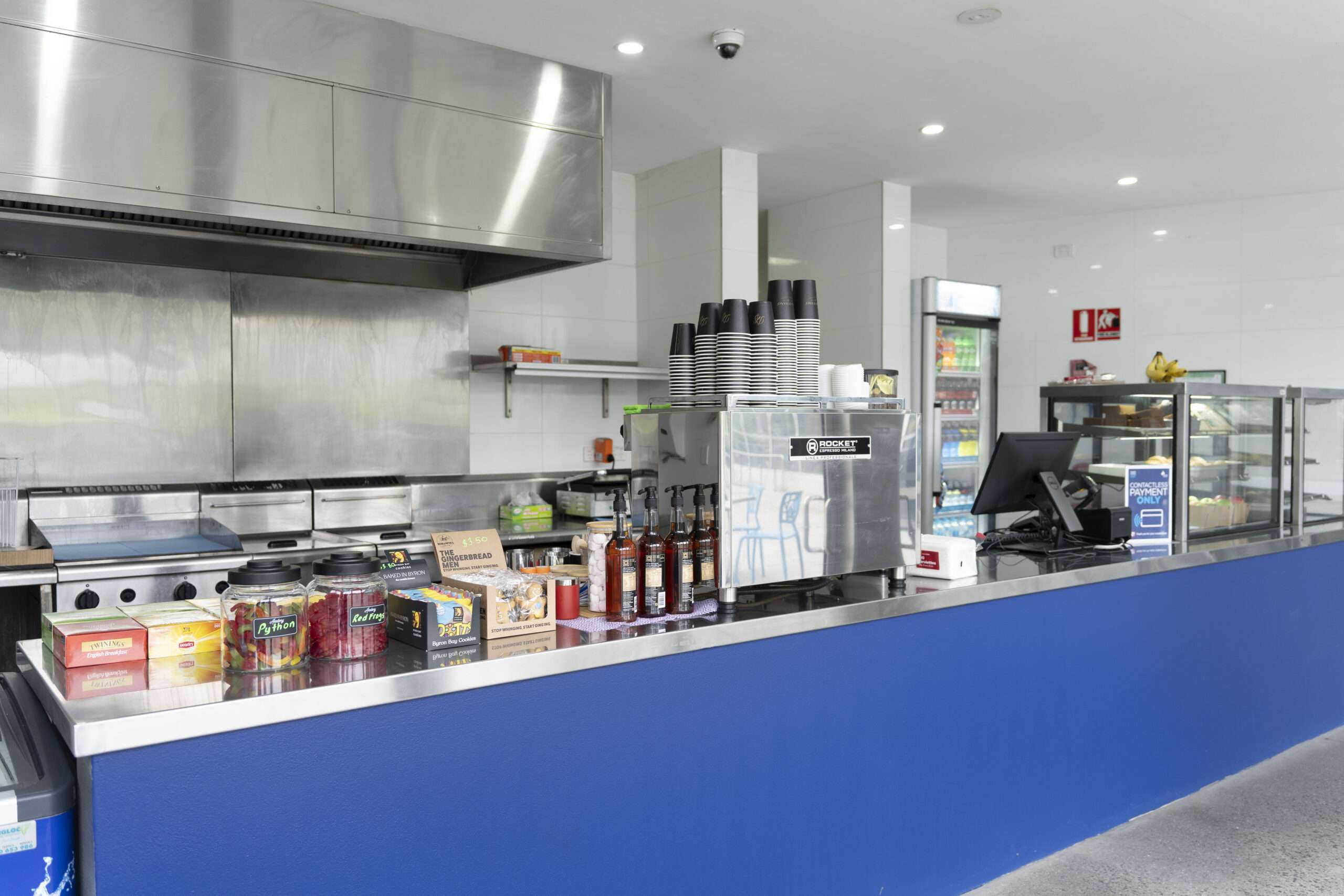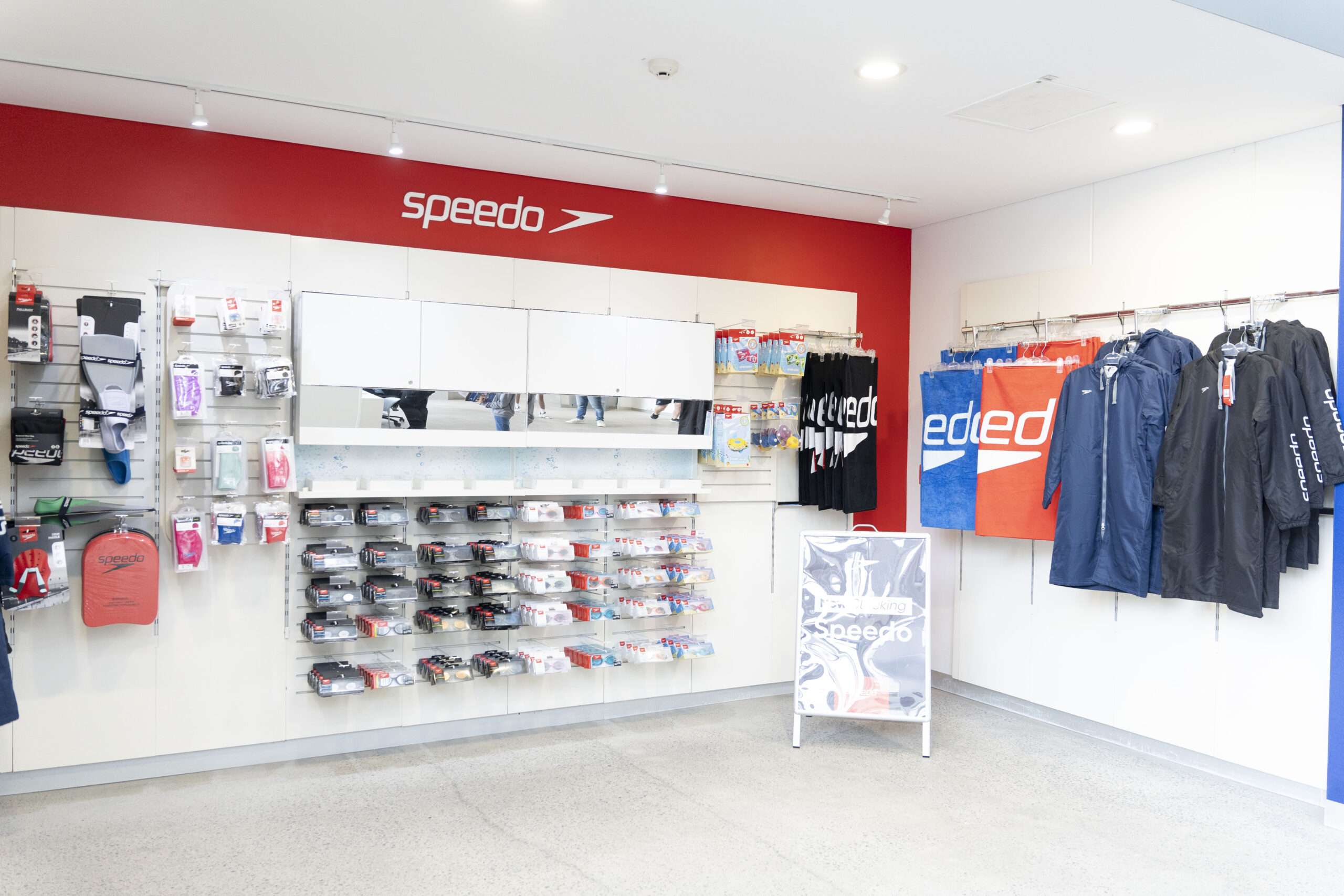 We also have a fully equipped Speedo retail shop with all your swimwear and accessory needs. Limited health club equipment will also be for sale at reception.
As a progressive and innovative community, we are at the forefront of water quality management. We implement industry-leading initiatives to improve the standard of the aquatic environment for the community. Our highly skilled and experienced staff go to great lengths to ensure our water is monitored and maintained to the highest standards at all times. Our testing regime goes above and beyond the state government and industry, requirements to ensure we provide the best quality swimming environment at all times.
Testing is conducted a minimum of 5 times per day across all water bodies. This is our commitment to providing an enjoyable and safe swimming environment.