Angelo Anestis Aquatic Centre accepts FITNESS PASSPORT!
At Angelo Anestis Aquatic Centre, we're committed to making your fitness journey as convenient and accessible as possible. We are delighted to announce that we accept the Fitness Passport at our facility. All the members will get access to a range of modern and exceptional amenities. 
What is a Fitness Passport? 
The Fitness Passport program is ingeniously designed to offer its members, along with their families, an extensive array of fitness facilities conveniently located near their residences and workplaces throughout Australia.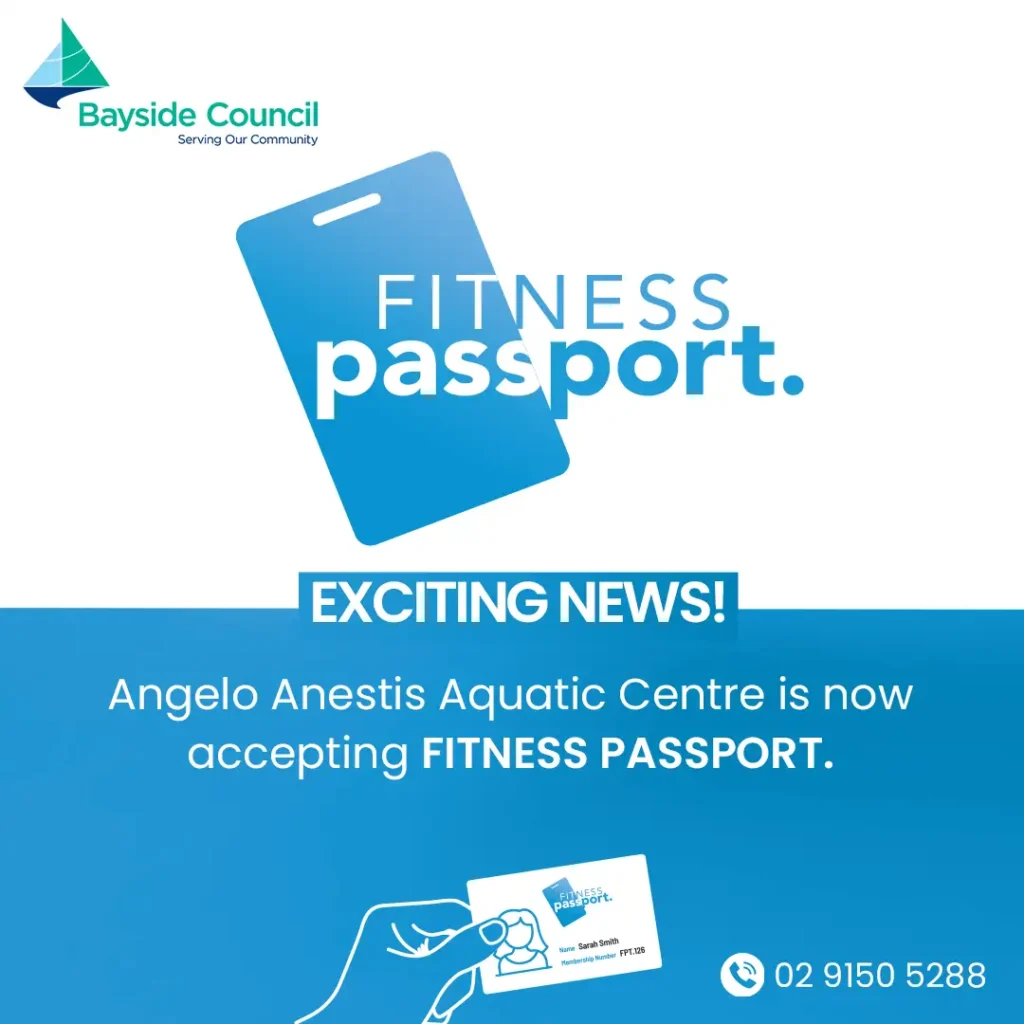 Why Choose Angelo Anestis Aquatic Centre?
Diverse Facilities
We offer a wide range of facilities, including a Health and Fitness centre, aquatic facilities, group fitness classes, and much more. Whether you're a gym enthusiast or a swimmer, we have something for everyone.
Flexible Schedule
Fitness Passport authorises you to prepare a fitness routine that suits your lifestyle. 
Professional Trainers
Our certified trainers are here to guide you, motivate you, and help you accomplish your fitness goals.
Community and Support
Be a part of our community and meet like-minded people. Share your fitness journey, make new friends, and enjoy the diverse facilities.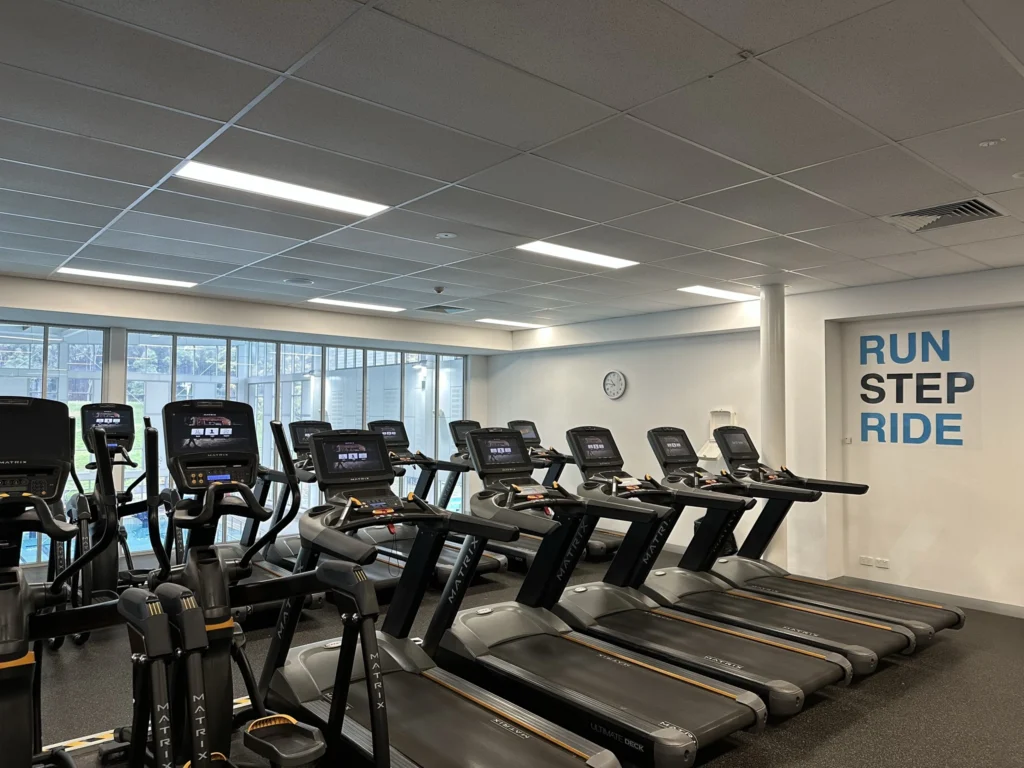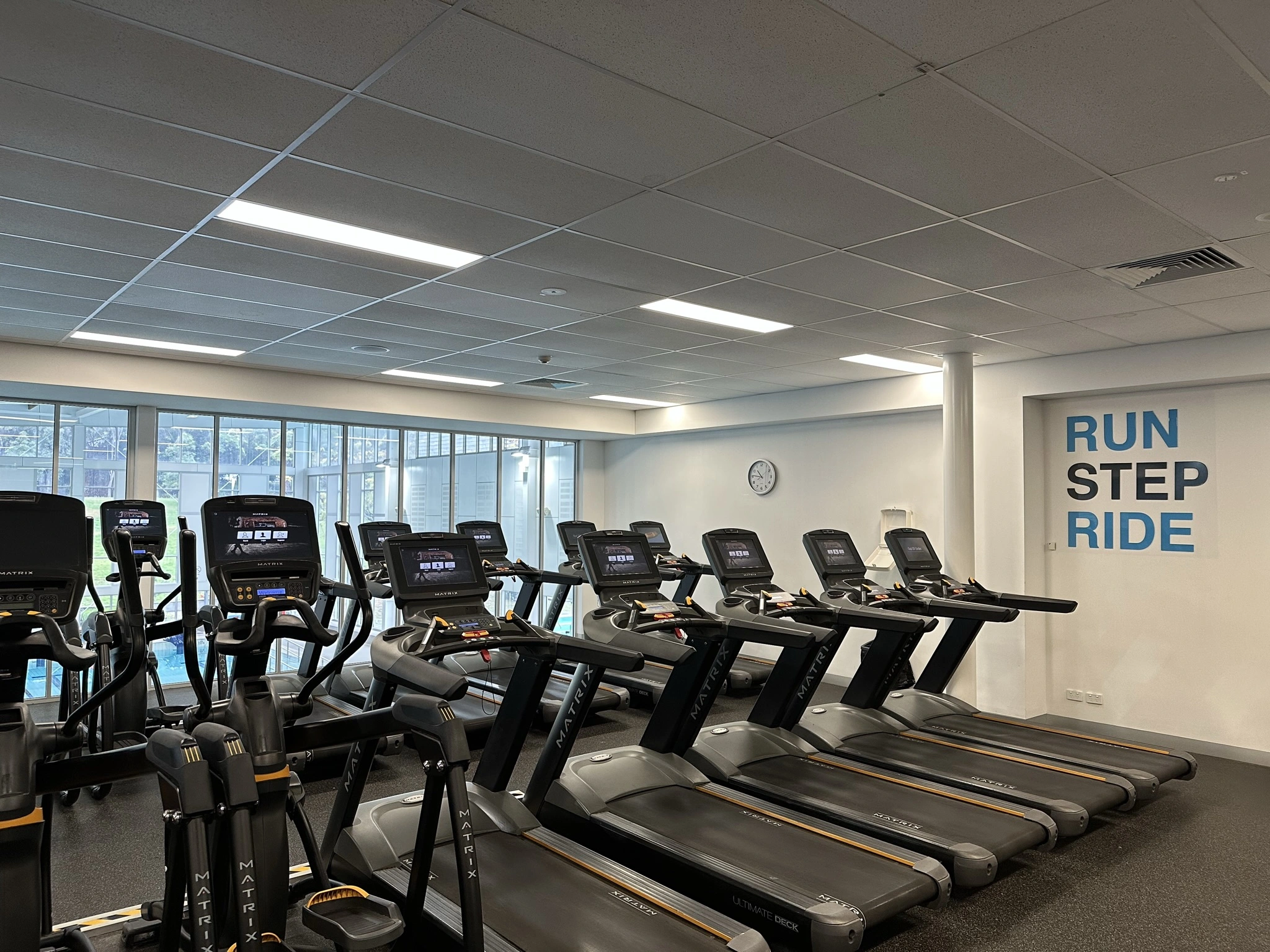 If you're already a Fitness Passport member, simply visit Angelo Anestis Aquatic Centre and present your Fitness Passport card to access our facilities. We'll guide you through the process. 
We're excited to be part of your fitness journey and can't wait to welcome you. Get ready to experience a healthier, happier you with the convenience and benefits that Fitness Passport offers.