Angelo Anestis Aquatic Centre- Become a Member Today
Looking for a refreshing way to stay active, adapting a healthy lifestyle or making a splash of excitement in your daily routine? Angelo Anestis Aquatic Centre is just for you! We invite you to join our aquatic centre as a member and venture on an adventure. It's not just a place to swim; it is a place to connect, rejuvenate, and make lasting memories. With flexible membership options and a welcoming atmosphere, we welcome you to discover the numerous benefits that our centre offers! 
A safe and secure environment for swimmers of all ages. You can engage in many water activities. 

Whether you're a beginner or a professional swimmer, our aquatic centre offers a range of programs according to your skill level. 

Our instructors are committed to helping you improve your skills, build endurance, and attain confidence in the water. Our lessons are easily adapted to cater for any specific needs.
Get access to a range of facilities
Our centre also offers a range of facilities such as a Health and fitness centre, a range of swimming pools, a Cafe, and a retail shop. By joining the Angelo Anestis Aquatic Centre, you can get-
Complimentary PT on joining

Group fitness classes

Free weights area

Functional area

Aquatic facilities

Personal training services
We have trained staff varying from managers to Learn-to-Swim coaches. Our experienced teachers provide personalised instructions on concentrating on water safety, stroke development, and building confidence in the water.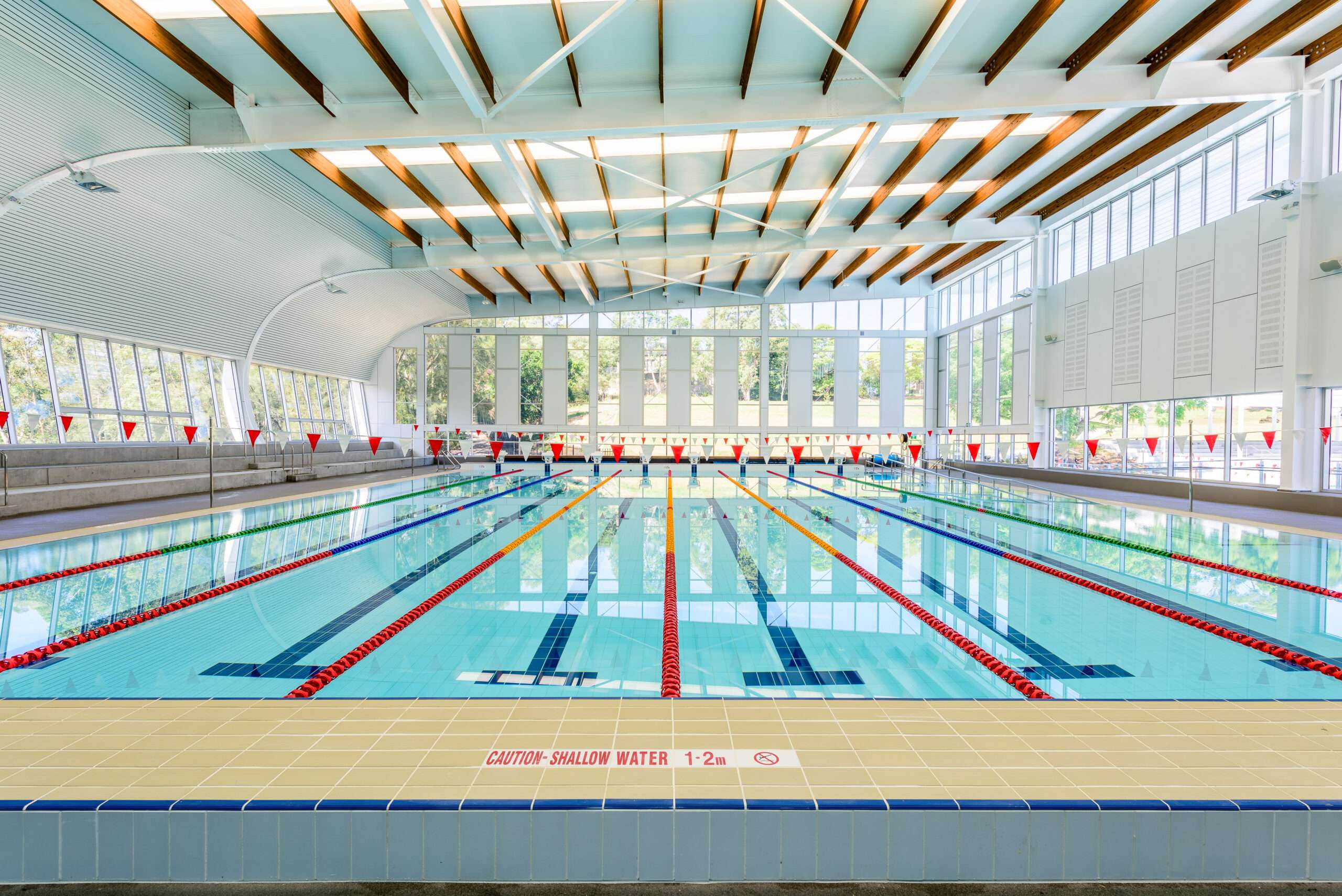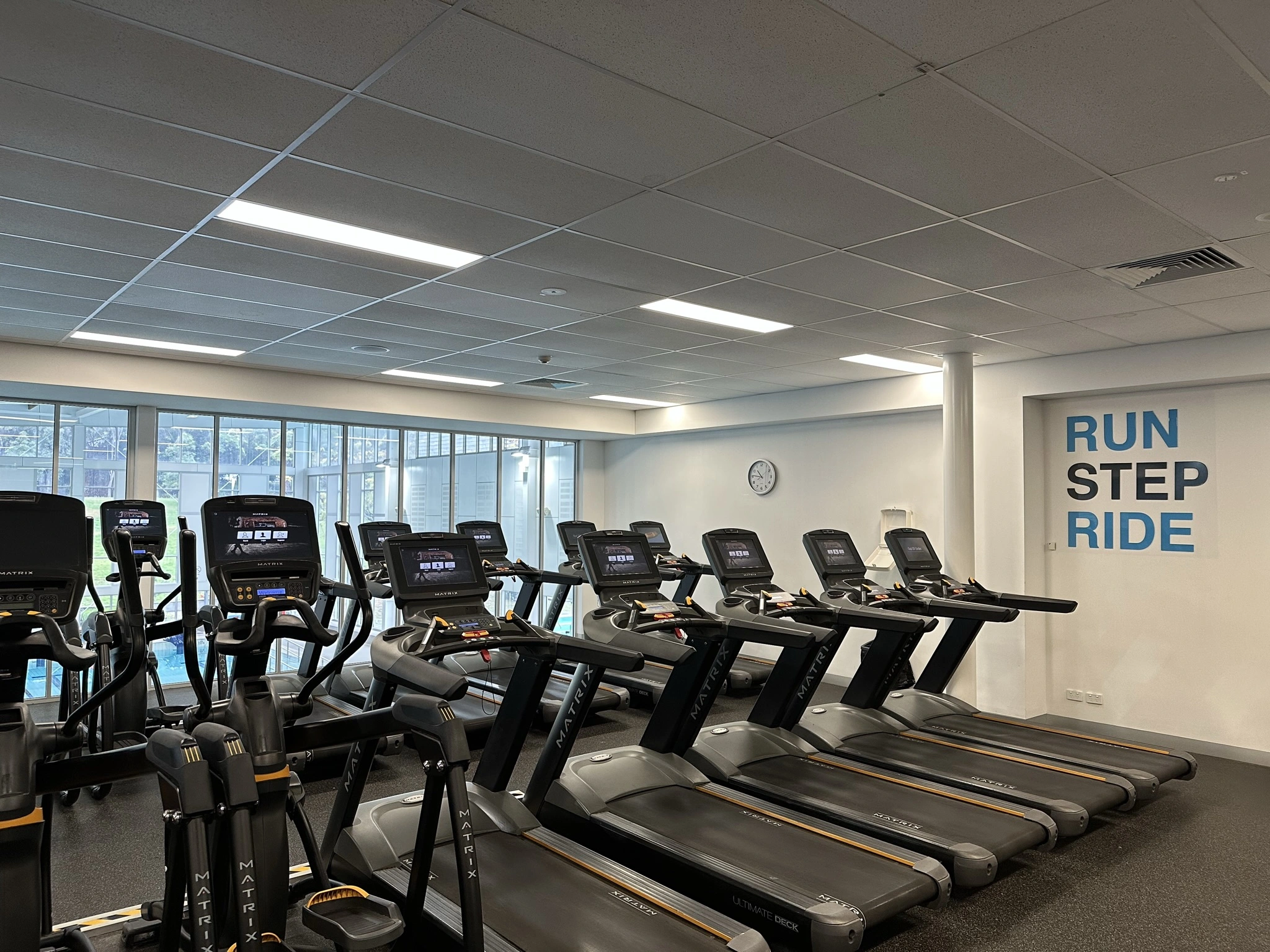 Membership and Pricing 
At the centre, we offer flexible membership options to best suit your requirements. Whether you're looking for a short-term membership to try out our facilities or a long-term commitment, we have a plan for you.
Members that go for longer memberships are rewarded with a reduced rate for investing in their health. Check out the plans here! 
The payments will directly debit out of your account fortnightly for convenience and affordability.
At Angelo Anestis Aquatic Centre, we aim to provide exceptional value to our members and build a sense of community where members feel valued and connected. Enrol yourself Now!