Sports and Exercise at Every Age
Your first wealth is your health. To maintain and nurture this wealth, it is essential to engage in exercise and sports such as swimming, no matter age or gender. Staying active and healthy is a lifelong journey, and it is never too early or too late to start your journey. 
Exercise has various benefits- it helps children function better in school. It helps boost your brain power as you age. Further, it also helps provide you with strength when you are older. There is a place for exercise at every stage of a person's life. 
While the aging process is different for each of us, there are some truths about exercising:
People in their 20s have more stamina and fewer chances of injuries than their 50-something selves.

The 40s are the age that has more diverse priorities and barriers than the people who are in their 70s.

Concentrating on coordination, strength, cardiovascular fitness, and mobility is necessary at every age.
At Angelo Anestis Aquatic Centre, we encourage all our residents to take part in regular activities, whether to enjoy our swimming facilities or experience our Health and Fitness Centre. These exercises improve memory, alertness & attention, thereby playing a major role in learning. Let us mention some benefits according to the age intervals! 
The Benefits of Sports and Exercise
Regardless of age, routine physical activity provides a myriad of advantages for both the body and mind. Let's take a closer look at why staying active is important at every stage of life:
Childhood (Ages 5-12)
Healthy Growth:

Engaging in sports and outdoor activities during childhood encourages healthy growth and development.

Social Skills:

Team sports help kids develop teamwork, social skills, 

and a sense of belonging.

Academic Performance:

Research indicates that physically active children often accomplish better academically.
Adolescence (Ages 13-19)
Bone Health:

For adolescents, weight-bearing exercises can lead to stronger bones and a lowered risk of osteoporosis later in life.

Stress Reduction:

Physical activities such as swimming or sports help teenagers handle their stress, anxiety, and peer pressure.

Lifelong Habits:

Establishing a fitness routine during adolescence sets the foundation for a lifetime of healthy habits.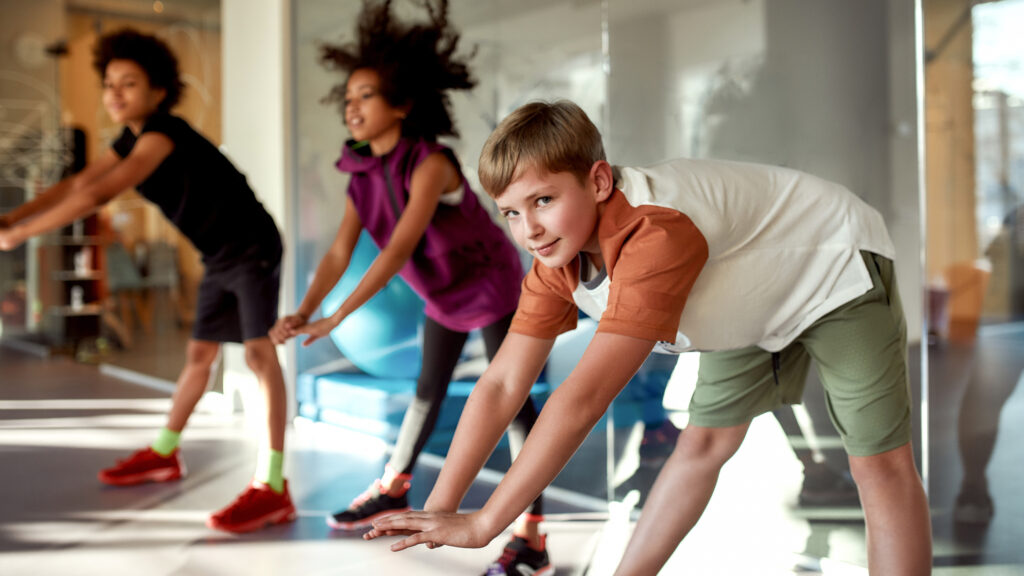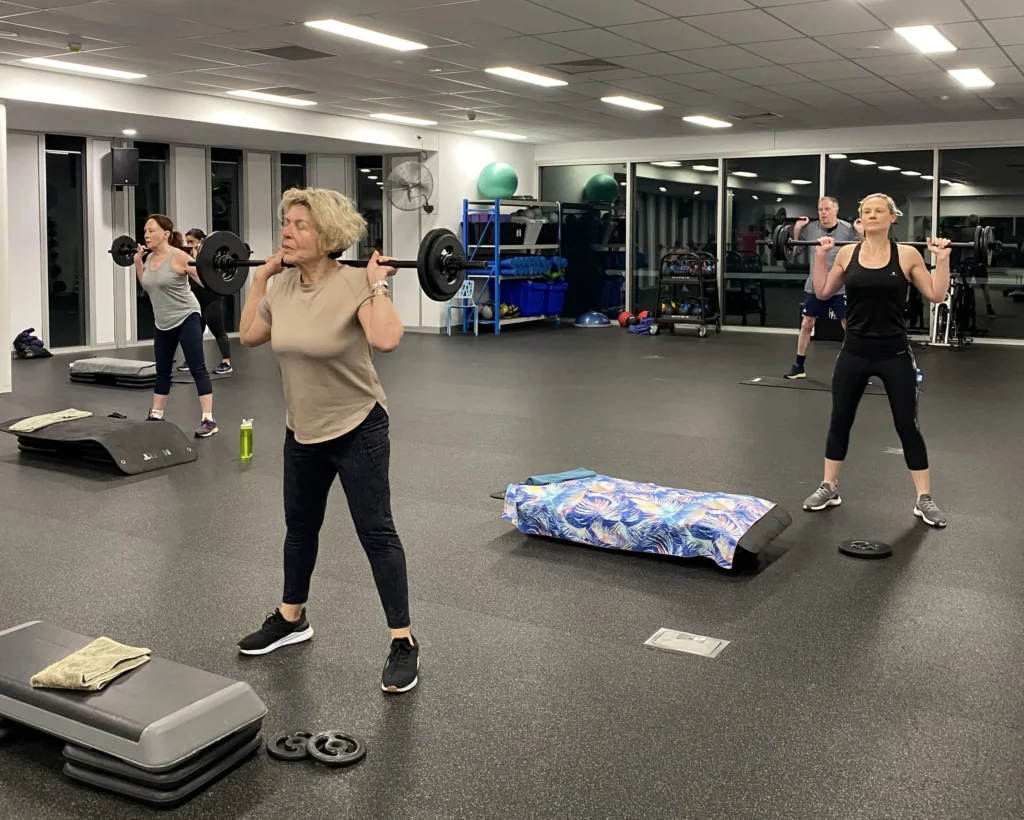 Adulthood (Ages 20-64)
Weight Management:

Regular exercise helps maintain a healthy weight and reduces the risk of chronic diseases.

Cardiovascular Health:

Aerobic activities amplify the heart and enhance cardiovascular health.

Stress Relief:

Exercise is a natural stress buster and mood enhancer, lowering the risk of depression.
Seniors (Ages 65+)
Mobility:

Staying active in older age encourages balance, flexibility, and mobility.

Fall Prevention:

Fitness training and activities like swimming can prevent falls and related injuries.
Mental Well-being: Physical activity in seniors increases cognitive function and lowers the danger of cognitive decline.
Maintain your Health with Angelo Anestis Aquatic Centre
At our centre, we understand the importance of catering to individuals of all ages and fitness levels. Our aquatic and fitness centre helps you stay active at every stage of your life. Whether you want to learn to swim, get your teenager involved in fitness activities, or maintain your fitness and mobility as a senior, we have the programs and expertise to support you. Don't let age be a barrier to your fitness goals – dive into wellness with us today! Become a member!