Take the first step. Come in for a trial. Get started. Get fit. 
Maintaining a healthy lifestyle has never been more important. It helps us feel more alive and stay healthier as we get older. Starting a healthy lifestyle includes eating nutritious foods, engaging in physical activities, and prioritizing your mental health. 
Whether you are looking to improve your well-being, train for a particular event, practice active rehabilitation, or connect with a group of like-minded people – Angelo Anestis Aquatic Centre is just for you! Become a member and get access to a broad range of fitness and aquatic activities, professional trainers, and top-notch amenities.
Benefits of Joining Angelo Anestis Aquatic Centre
Various activities to choose from –At Angelo Anestis Aquatic Centre, we are committed to building a strong sense of community and providing a diverse range of programs and activities. Our health and fitness centre features an array of cardio machines, strength training equipment, and functional training areas to help you construct endurance, strength, and flexibility. Meanwhile, our aquatic facilities offer a refreshing swim experience and great water-based workouts. 
Get motivation and community support – We often draw energy from others and it can push us towards working hard. When you sign up for a membership with Angelo Anestis Aquatic Centre, you are committing and investing in your health and well-being. Be a part of our community, make friends, meet like-minded people, share tips, get motivated and celebrate together.  
Expert Guidance- Becoming a member means you will have access to the best fitness trainers and swim experts. Our professional trainers are well-equipped with training techniques and are also committed to understanding your personal fitness goals. They'll work with you to create custom workout plans that boost results and keep you motivated.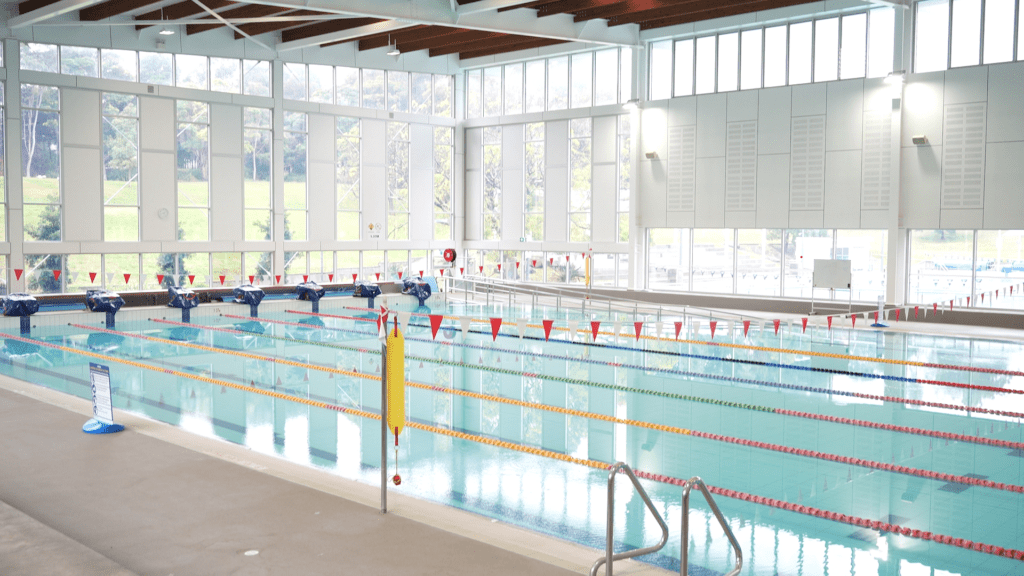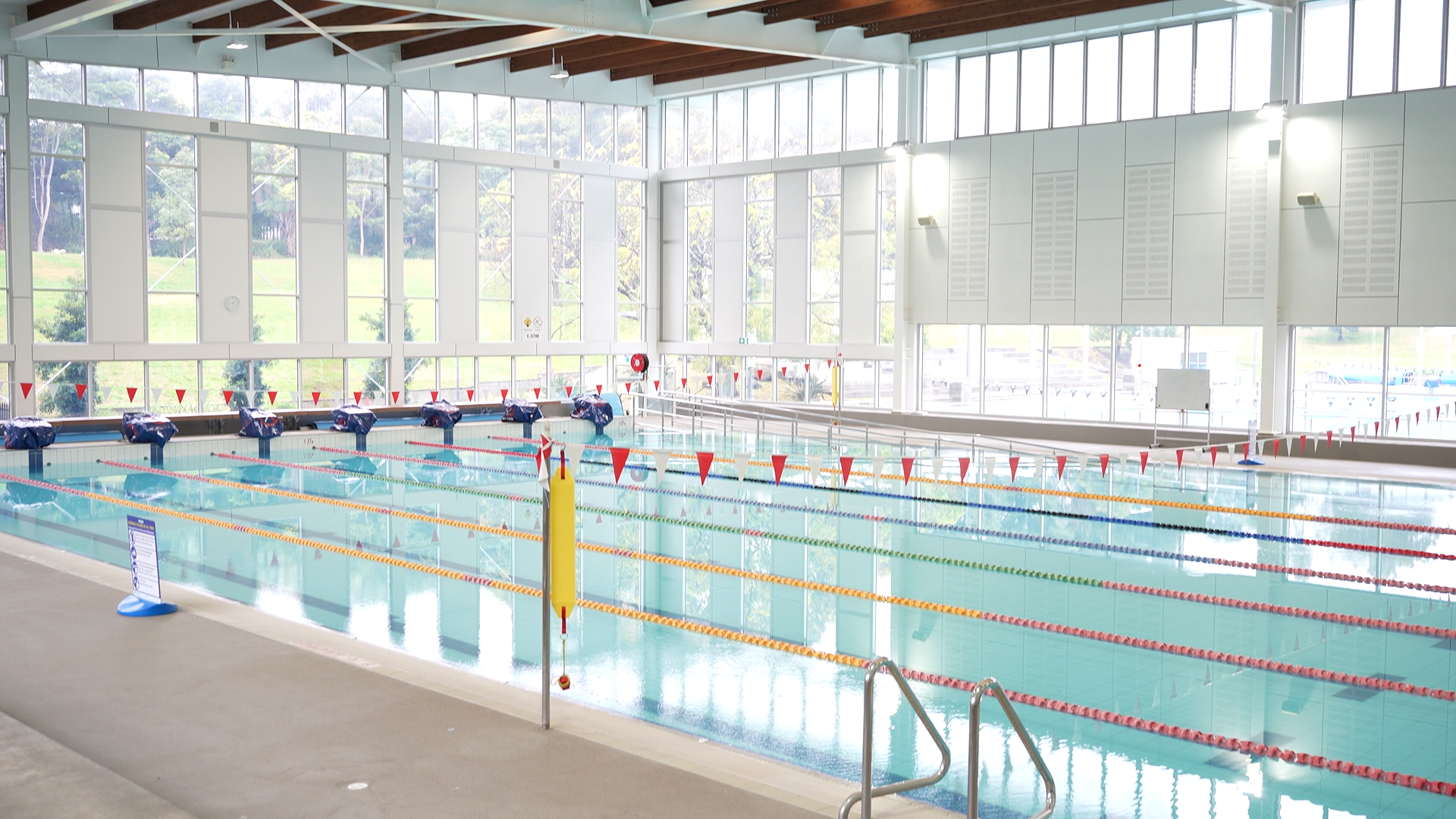 Group Fitness Classes: At Angelo Anestis Aquatic Centre, we have Group Fitness classes. From high-intensity training and yoga to aqua aerobics, there is something for everyone. It will also allow you to connect with like-minded people who share your fitness endeavours. 
Aquatic Health Benefits: Including aquatic exercises in your schedule can have an amazing impact on your fitness journey. Our aquatic centre provides the perfect environment for you to reap the benefits while enjoying the calming effects of water.
Become a member today!
With our extensive offerings, expert guidance, and dynamic community, you can achieve your fitness goals and start on a journey towards a healthier, fitter, and happier you. Do not wait any longer, become a member and experience the transformative benefits yourself! Come in for a trial today!